We look forward to hearing from you.
Lula Bell
Whimsical Art & Stationery

23 Park Avenue
Oakwood, OH 45419
937-294-3000 /  amy@lulabellart.com
For Wholesale call 937-294-3000

For Licensing and Custom Design call (937)294-3000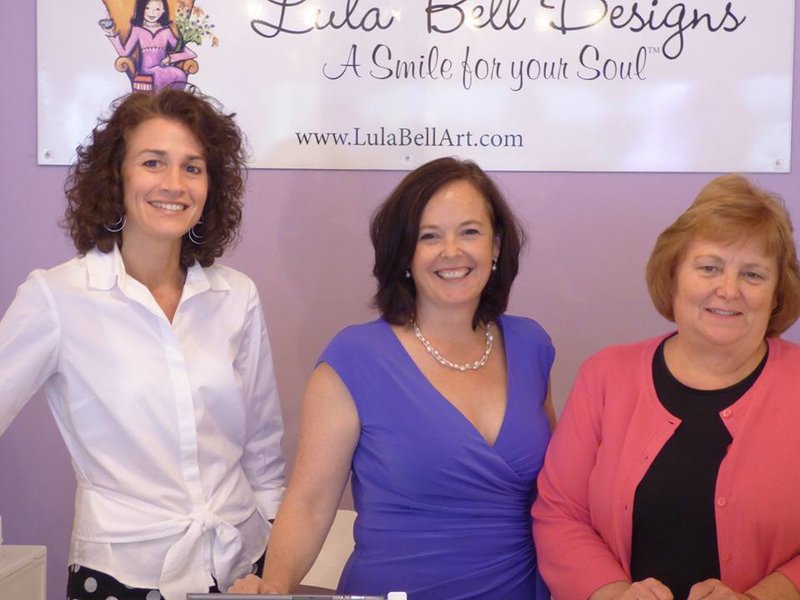 What our customers say about us.
"Great personalized products and customer service.
The owner and associates are so wonderful, especially with children. Love this shop!"
****

"The store looks beautiful, festive, and inviting! Everyone is so kind and helpful. Lula Bell is the BEST!"
****

"My shopping experience was delightful, especially when you offered to wrap some of my gifts.
I will certainly be back for more gifts in the future."
****
"Wonderland for shopping for Holidays!"
****
"Cheerful experience with so many options.
Thanks for assisting us with custom bridal shower items...

coordinating invites, thank yous and recipe cards! We stocked up!"
****
"Beautiful Store wonderful Gifts!"