Watercolor & Pencil Art Classes for Adults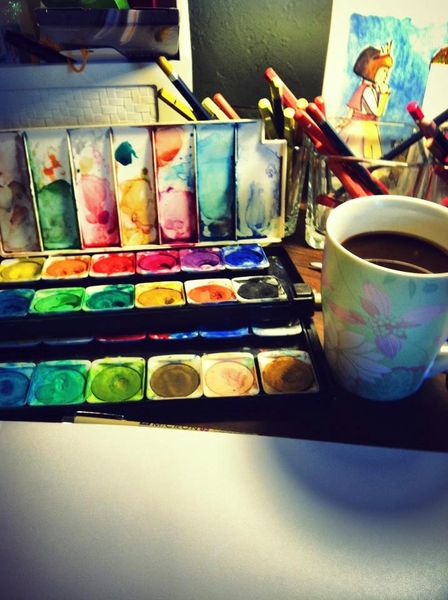 Watercolor & Pencil Art Classes for Adults
6:30pm-8:30pm
Watercolor Pencil Designs  (Light beverages provided or BYOB)
Learn Watercolor and Watercolor Pencil Techniques and Tips used by Lula Bell Artist, Amy Gantt.
For Artist or non-Artist 18 yrs old+ (Beginners are welcome!!!)

You will create your own boxed set of Note Cards.
A great environment where fun creativity is encouraged!
Perfect for friends, family and/or club group

All supplies are included

Class is held at

Lula Bell 23 Park Ave., Oakwood, OH 45419.
ART CLASSES (ages 18-100)
Check out our fun ART CLASSES. Small class size, warm inviting location,and taught by Lula Bell artist, Amy Gantt (she has been painting and teaching classes for over 20 years). Makes a great gift for any artist or non-artist. Great for Beginners to intermediate!
Featured Products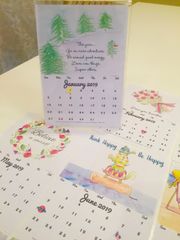 2019 Lula Bell Desk Calendar
$15.95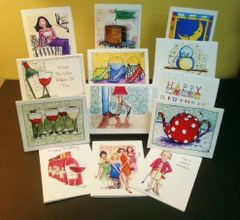 Greeting Card Monthly Subscription Set
$19.50