Early Release Art Classes for Kids - Painting, Drawing and more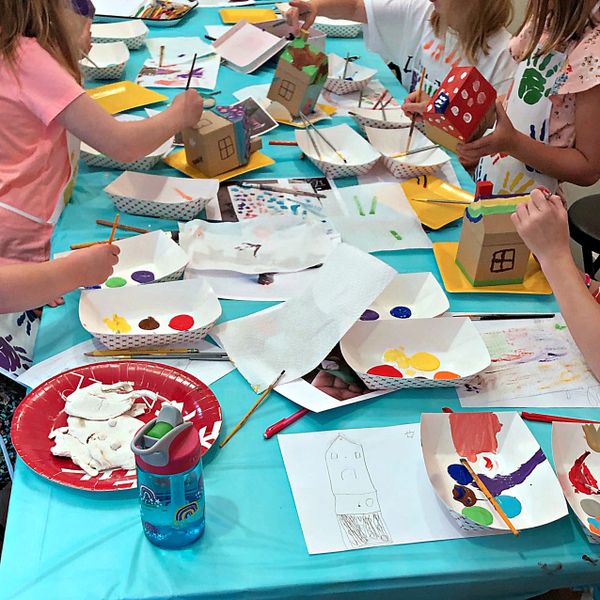 Early Release Art Classes for Kids - Painting, Drawing and more
Early Release (Oakwood Schools) Kid ART CLASSES (grades 1-6) 12:30pm-2pm
Youth Classes only $22 each / 4+ classes ($18 each)
May 1
Lula Bell's Refund Policy:
 All materials for classes will be provided. Online registration for classes is available. All classes must be paid in full to hold a
seat for a student. Need to cancel your registration? Please note the following: Registrations cancelled before 7 days prior to class
is a full refund; between 7 days and 72 hours is a 50% refund; after 72 hours or no-shows forfeit all registration fees and cannot
be credited. Any classes missed during a series session are forfeited.  We reserve the right to change times, dates, age restrictions
and classes as needed. If a class is changed, altered or cancelled, registered students will be notified immediately with options for
reimbursement or enrolling in a different class or obtaining credit.

Reviews