Art Kit - DIY Lip Balm Making Set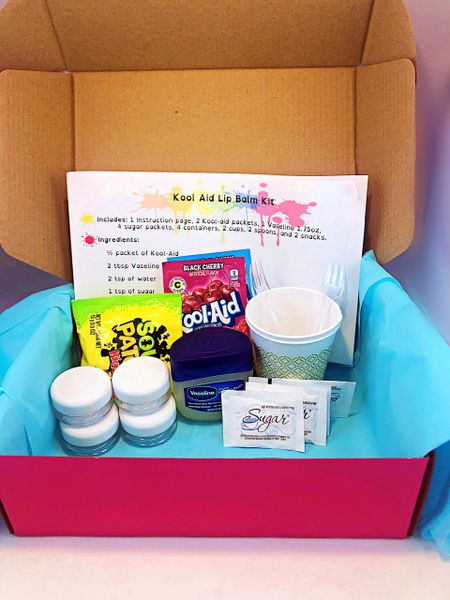 Art Kit - DIY Lip Balm Making Set
Need an art project for your kids? The DIY Lip Balm Set comes complete with all your creative artist will need to make 4 containers of Lip Balm.  Add on more supplies for additional artists or a very active artist that needs MORE!

Art Kit DIY Lip Balm Includes:
1 Instruction page with easy to follow directions
1 link to our tutorial video with easy to follow instructions
2 Kool-aid packets
1 Vaseline Jar 1.75 oz
4 sugar packets
4 Lip Balm Containers
2 Cups
2 Spoons
and 2 Snack size candy to enjoy while you are doing your project.
Reviews
Featured Products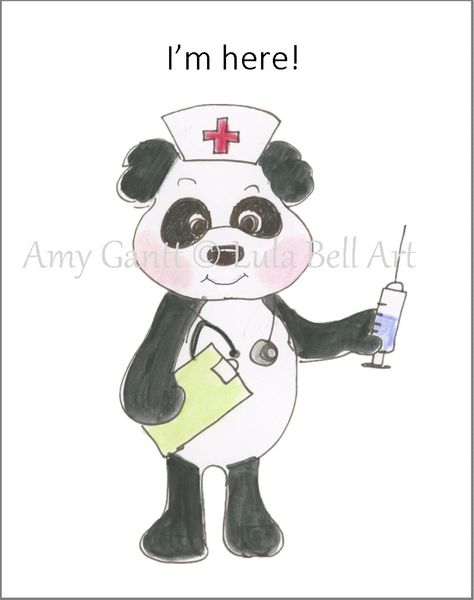 Covid Card - Panda Medic Greeting Card
$3.25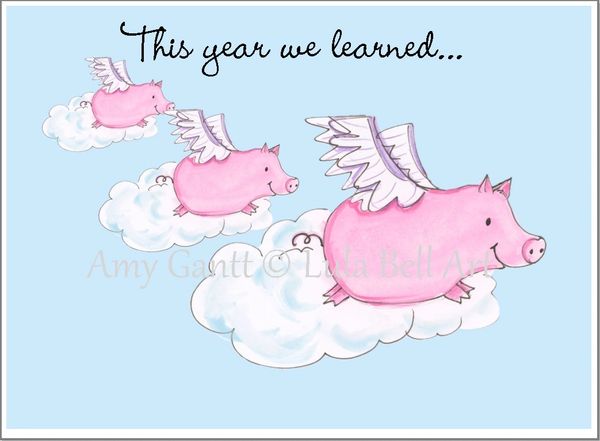 Covid Card - When Pigs Fly Greeting Card
$3.25