Art on Park Ave. Art Classes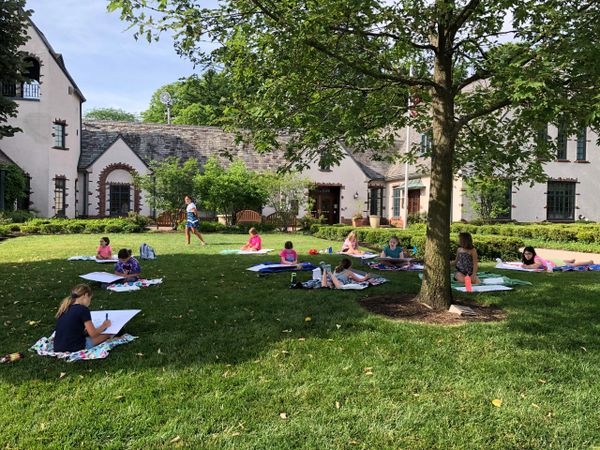 Art on Park Ave. Art Classes
Art Class details:
Wednesdays (rain date will be on Friday)
10am -11 am - Morning session  (limited to 12 kids per session)
2pm - 3pm - Afternoon session 
(limited to 12 kids per session)
Grades 1-6
~Classes will be held outside on the front lawn of the Oakwood City building 30 Park Ave, 
Oakwood, OH 45419.
~Students will need to bring a towel or blanket to sit on the grass during class.
~ Dress for the weather!
~ All supplies will be yours to keep
~ Masks will be worn during class (shoes optional)
Art Classes Include:
    ☞1 hours guided Art Instructions 
    ☞Art supplies - All art supplies will be included. Once the project is complete, the art supplies are yours to keep for more creativity at home.
October
14 
Paint Pour
- Create 6 amazing paint pour projects. Create interesting patterns and resists.
October
21 
3D Sand Painting
- Create 3D sand art pictures.
October
28 
Grow Glow Terrarium
- Turn a plastic mason-style jar into a little habitat with real plants and tiny figures.
All sales are final. No make up days. If for some reason you are not able to come on the day scheduled, you will be able to pick up the art supplies to do the project at home.
Reviews
Featured Products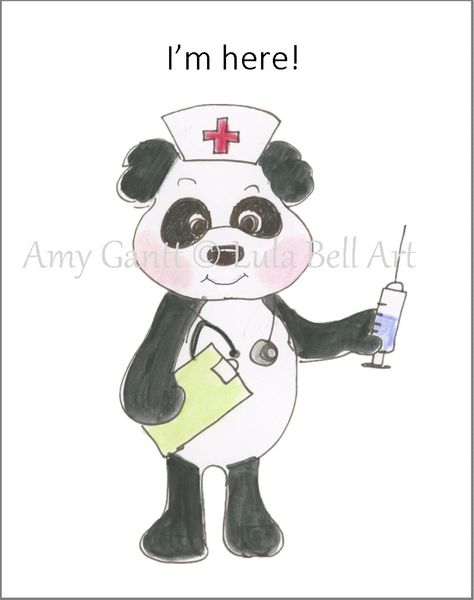 Covid Card - Panda Medic Greeting Card
$3.25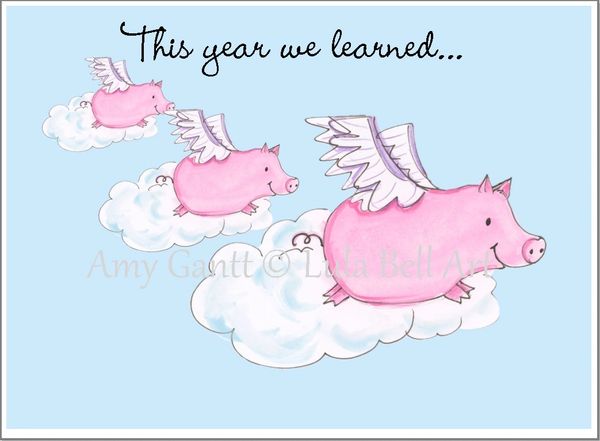 Covid Card - When Pigs Fly Greeting Card
$3.25