Friday (Oakwood's early release days) Art Classes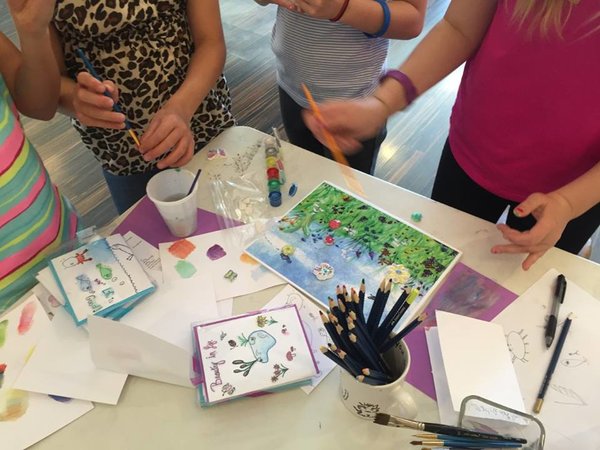 Friday (Oakwood's early release days) Art Classes
Let's doodle and draw Fridays
12:30 pm -2 pm in our kid friendly art room at
Lula Bell, 23 Park Avenue, Oakwood, Ohio 45419 (next to Ashley's Pastry Shop)

Perfect for kids grades 1 - 6.

Sign up early as these classes quickly fill up. This class was a big hit last year and we are looking forward to another great year of art classes. Makes a great gift for kids.
Each Class is $22. All supplies are included. Sign up online or call 937-294-3000.
January 12 - Let's draw cute animals and furry friends

February 9 - Valentine's Day Cards & Art

March 16 - Make your own paper from recycled materials and bit of glitter!

April 27 - Cartooning Art Class

May 11 - Painting with squirt guns. Lots of fun!

Featured Products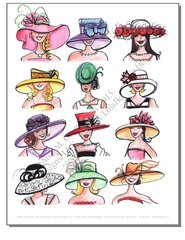 Ladies with Hats Print
$14.00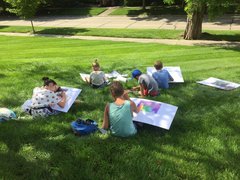 Youth Summer Art Camps
$125.00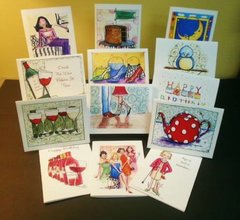 Greeting Card Monthly Subscription Set
$19.50