What Cloud Is My Mommy In? A Children's Book about Grief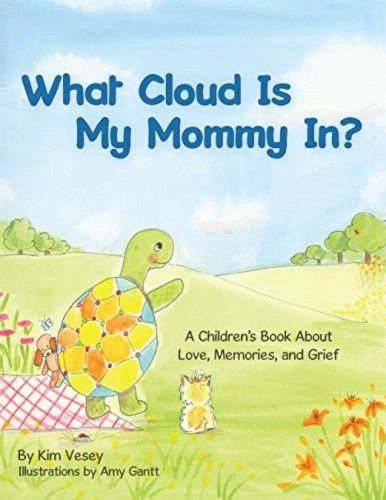 What Cloud Is My Mommy In? A Children's Book about Grief
Experiencing loss, whether sudden or expected, is extremely challenging at any age. For children, this time is not only scary, but also can be overwhelming and sometimes lonely.

A little turtle loves doing fun things with his mommy that include flying a kite. But his world is turned upside down after his mother suddenly falls ill and goes to the hospital one day. When the turtle's father tells him she has gone to heaven to live with God, the turtle must somehow learn to live without her. The turtle misses his mommy so much. While he wonders if she is living in a cloud, his grandmother and others help lead him through all of his feelings as he moves through the first year following her death and learns that it is okay to cry, laugh and be happy, and forever love his mommy with all his heart.

In this beautifully illustrated and touching tale, a young turtle learns how to deal with loss and grief after his mother suddenly dies and leaves him believing she is watching over him from her heavenly cloud. This book provides numerous recommendations for adults supporting the grieving child. These include suggestions for honoring memories, creating tangible remembrances, and working through shared grief in a gentle and supportive way.
Written by Kim Vesey
Illustrated by Amy Gantt
Paperback
40 Pages

Age Level: 5 - 9 Grade Level: K - 1
Make sure you check out our collection of wonderful children's books.

Reviews
Featured Products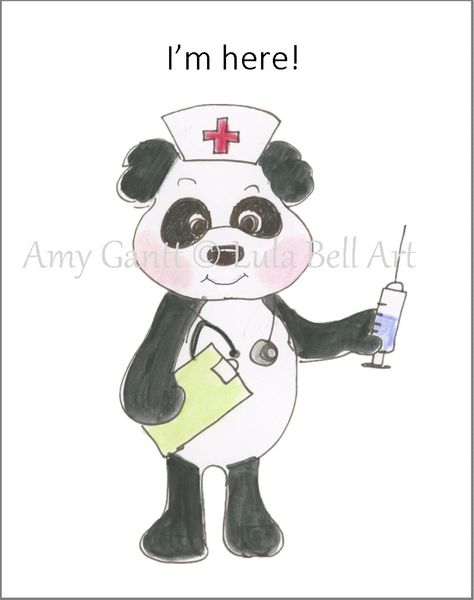 Covid Card - Panda Medic Greeting Card
$3.25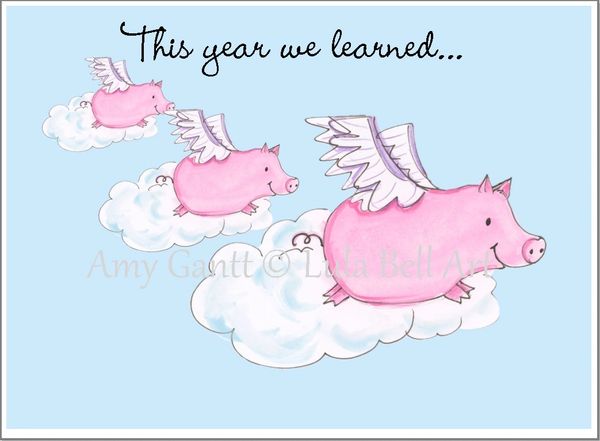 Covid Card - When Pigs Fly Greeting Card
$3.25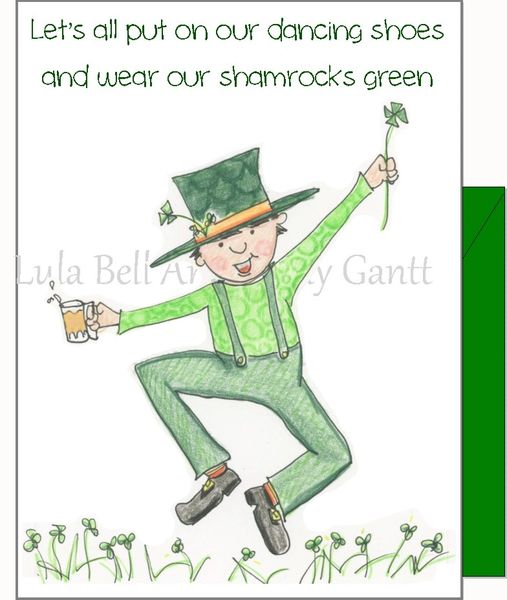 St. Patrick's Day - Dancing Leprechaun Greeting Card
$3.25